T
echnology is a rapid, ever-changing industry and it is easy to get left behind. If you think your company is in the IT Dark Ages, let us decide for you. We offer technology consulting and can conduct a comprehensive assessment and give you upgrade options.
Need to change processes? We can document and and suggest changes to streamline your operation.
When you know what will suit your company and staff, we will create a detailed action plan to implement your update. This plan includes sourcing hardware and software, designing new office layouts and staff training. We will assist you with each step to ensure you become a strong competitor within your industry.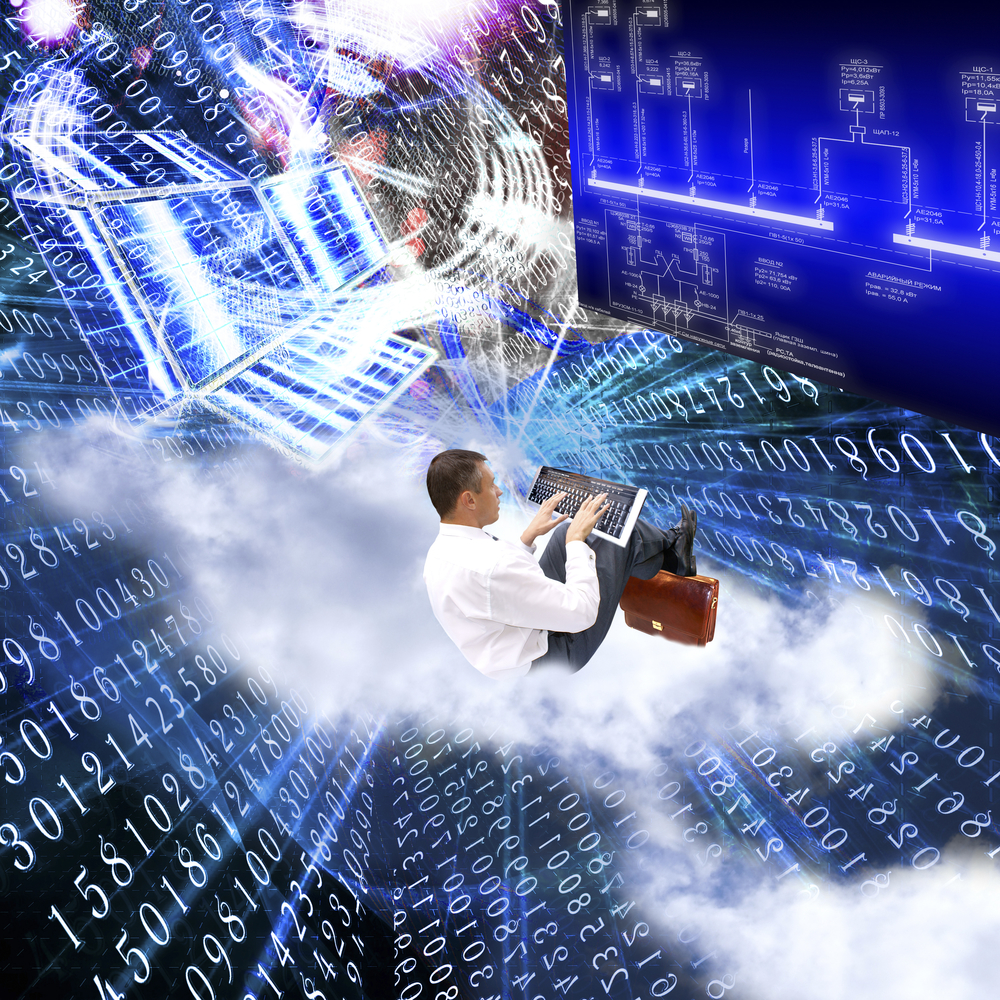 Cloud Computing
Talk to us about how using Cloud Computing can save you on infrastructure costs and help save on backing up vital data securely.
Hardware Refresh
As part of your IT transformation let us advise you on appropriate hardware upgrades to bring your office up to date.
New Technologies
We can discuss the latest technologies that can be used to not only reduce costs but make you and your staff more productive. Remote working, IP telephony are fast becoming mainstream even for small businesses.