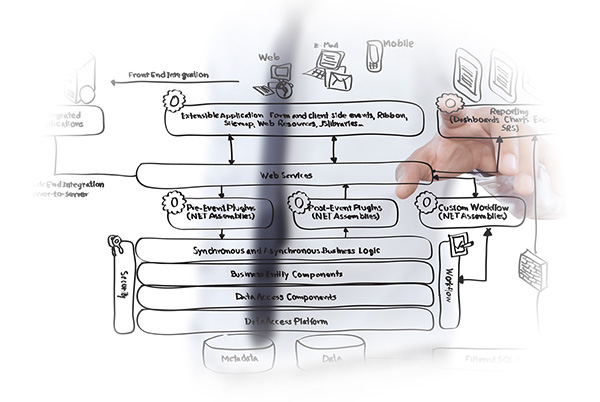 Content Systems are becoming more important for businesses to store information, whether it be photos, documents or PDF's there are systems available.
You could be a photographer wanting to manage your library or a large company who needs documents managed correctly. Either solution requires the right software. We can advise on backup solutions so you don't lose your data.
Our team has over 40 years experience dealing with various content systems, managing millions of assets.